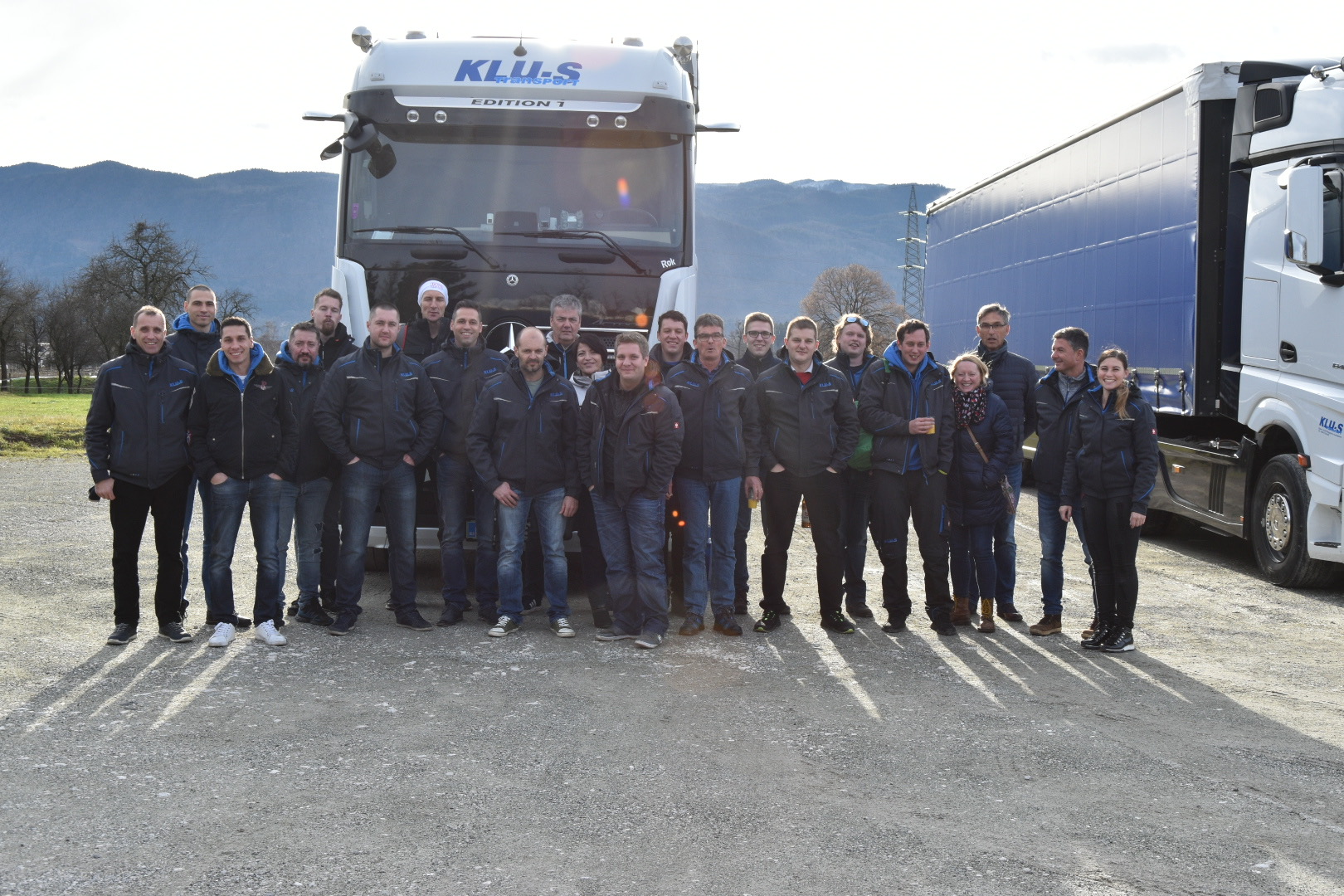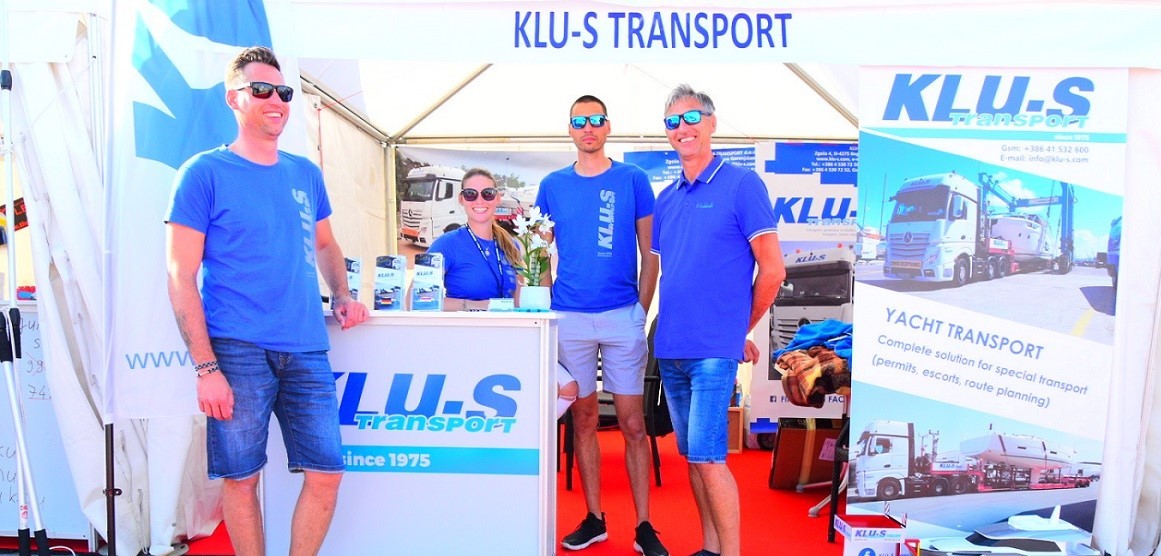 Welcome to KLU-S Transport!
KLU-S Transport is a company that passionately offers services to its customers and follows their needs. We follow novelties, expand our capacities and welcome new challenges. It is distinguished by its responsiveness and a modern fleet enables us to carry the transport of various cargoes, both in length, width, height and weight.
Most of our staff (executives, drivers, escorts) communicate in at least one foreign language, more often in two.
correctly and carefully maintained fleet of top quality with state of the art engines,
regular training of drivers and other employees in the company,
investments in new resources and knowledge,
flexibility in the execution of orders,
safe and efficient transportation of goods without undue time losses,
quick adaptability to the demands of our clients,
promoting partnerships,
regular monitoring of legislation and compliance in practice,
constant care for the satisfaction of our clients.
Our valued customers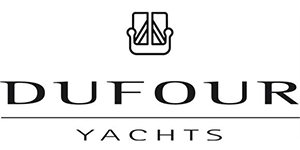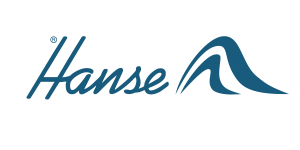 FAQ